In addition to your aesthetics and personal care, learning, and investing in you will give added value to your profile of a professional Escort in Mallorca. And it will allow you to stand out to get more and get better customers.
Here are four essential tips.
1. Join in a local party 
It will allow you to get to know the Mallorcan culture better, move naturally on the island and will also add value to your professional profile.
After Christmas, in January, two important island parties are held, Sant Antoni, on the 16th and 17th and Sant Sebastià, from January 10th to 25th, only in the city of Palma. This is the homage to its patron saint with an extensive program of concerts and bonfires. In February you have the 'Fira de S'Ametler' in Son Servera. And then the Carnival 'Sa Rua' that will take place between 25th and 26th February.
2. Enjoy a gastronomic tour of Mallorca
Mallorca is an international culinary center that attracts lovers of gastronomy. Being up to date in the events that take place and knowing the gastronomic fundamentals, you will, in turn, understand a group of potential gourmet customers.
With a large number of delicatessen and organic and natural product businesses, as well as restaurants that offer the highest quality cuisine, in Mallorca you will have plenty of options to connect with the world of gastronomy where your customers will frequent.
You'll be surprised knowing the origin of the sophisticated heels which you wear
We recommend visiting The Gallery Club a cooking school where you can take your first steps in this world. Do not miss the Yacht Cooking course with which you can get close to two worlds with good clients who are looking for companions and girls to go out with.
3. Visit art galleries 
Soak up the cultural Mallorca knowing the atmosphere of its art museums and galleries. The Inca Footwear and Leather Museum has recently opened its doors, you will be surprised to know the origin of the sophisticated heels you wear!
As for the art galleries, it is most advisable that you set up a calendar of visits and during a season visit as many as you can. So you will immerse yourself in the exciting world of art and luxury collectors. We leave you a link to the Mallorca Luxury portal so you can see the 20 best galleries on the island.
4. Treat yourself, and go to a Spa 
The best way to give pleasure is to feel it, do not you think? So enjoy a beauty or relaxation treatment that makes you feel good. Now that it's cold nothing better than feeling the relaxing warmth of a Spa.
Mallorca is a shopping plaza where luxury and super luxury attract thousands of potential customers
We recommend these luxurious Spa:
Beauty Lounge Son Net
Ca Sa Galesa Wellness Spacio
Bahari Beauty & Spa (at Lindner Golf & Wellness Resort),
Park Hyatt Mallorca
Castillo Hotel Son Vida and Arabella Sheraton Mallorca.
In Palma you will also find Sant Francesc Hotel Singular which, although it does not have a spa as such, does offer beauty and wellness treatments, using Anne Semonin products.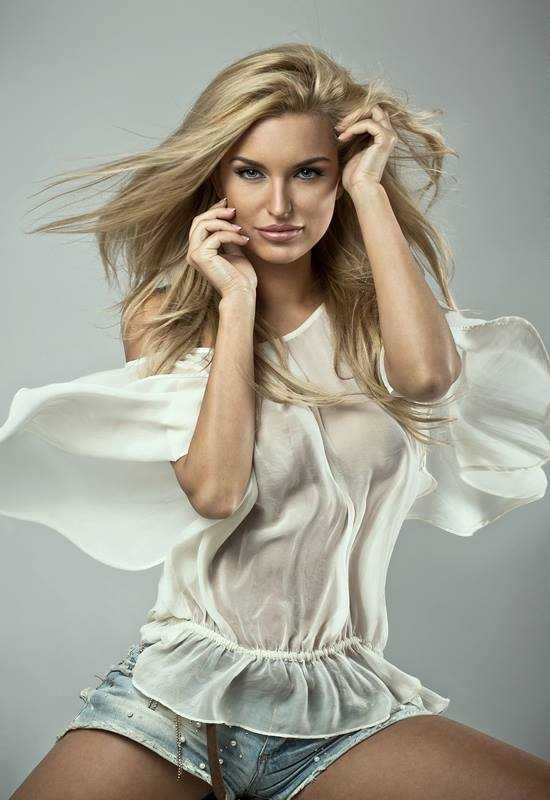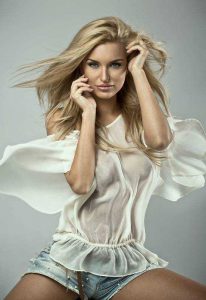 It's not a decadence, it's an investment. 
You may think that visiting these places is not directly related to your goals as an escort in Mallorca, on the contrary, as you can see in our previous posts, Mallorca is a commercial plaza where luxury and super-luxury attract thousands of potential clients and for that they come to you must gravitate in their same frequency.
Consider it an investment. Dare yourself!